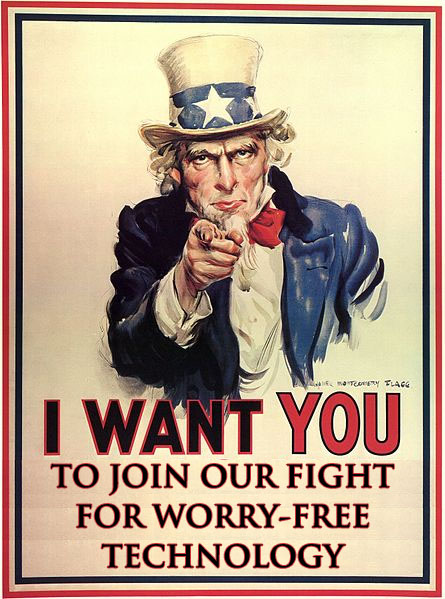 By 2016 an estimated 21% of SMB's will rely on Cloud services for the majority of their technology delivery – Don't let your business fall behind! The Launch Pad's RevITup SilverCloud Business Care Series can allow your business to save money on technology costs and increase profits!

We are looking for dynamic organizations to join our fight for low cost worry-free technology and we want you! We believe your company is the perfect fit for our RevITup SilverCloud Business Care Series offering. In that spirit, we have assembled a special offering for just for you – A free SilverCloud Technology Assessment!

Receive a $50 Amazon Gift Card when we complete a Free SilverCloud

Technology Assessment for your company.



Download a copy of our latest webinar, "Custom Wrapping the Cloud for Your

Business".



Download the Presentation >>


For more information contact Megan Meisner, mmeisner@launchpadonline.com or 813-448-7100 x210 .

Twitter

Linkedin

RSS

Free Newsletter Signup
Zero2Sixty TechBytes

Receive expert IT advice, moneysaving tips and informative articles on computer, web and IT solutions simplified for non- technical, small business owners and managers.